Welcome to Input Pop-up. A concept that focuses firmly on inspiration, interior furnishings and cross-sectoral meetings – regardless of the location or city.
The main focal points are design and interior furnishings, but the setting is an equally important factor. In this case, an inspiring venue that elevates the overall experience is combined with good food and a relaxed atmosphere that fosters creative meetings and a positive mood. Input Pop-up welcomes invited guests, such as industry professionals, to explore the latest trends for the year and sustainable solutions from a carefully curated list of brands. Interior architects and buyers for private and public enterprises come together to network and be inspired and challenged by new ideas and perspectives.
"Packaging a complete experience means ensuring that every detail, from the venue to the food and the invited exhibitors, is spot on. We have devoted a great deal of time and care to this," says Johan Olsson, one of the project managers responsible for Input Pop-up, and Marketing Coordinator at Input interior.
Input Pop-up is the result of a desire to offer customers and business partners something different. An experience where the overall effect feels innovative and exciting. Where the lines between a trade fair and a happening are blurred.
"A fair is always a source of inspiration. Today, however, when inspiration can be found simply by scrolling through apps on your phone, we think it is important to offer something beyond that. Impressions that have been carefully designed to appeal to all the senses and cross-sectoral meetings with people who can influence and provide guidance in both projects and purchases throughout the year," says Johan.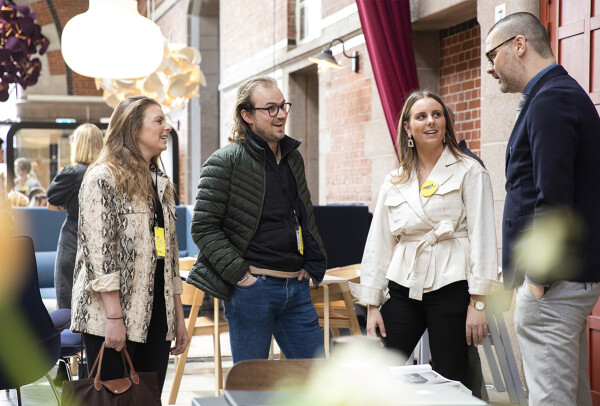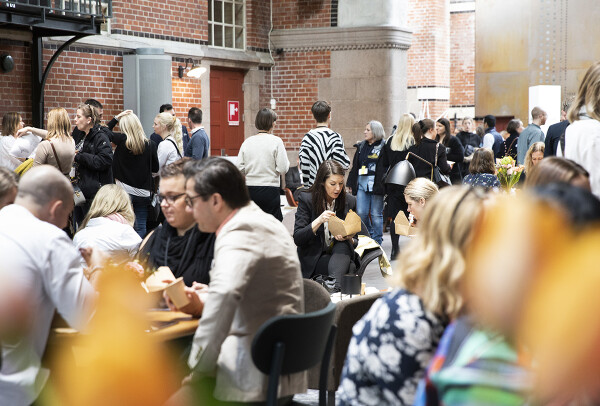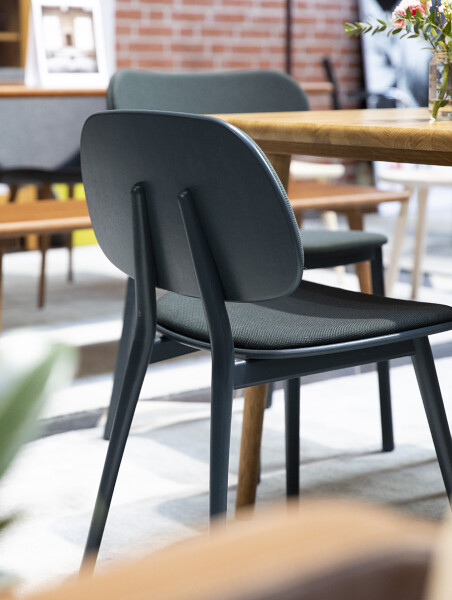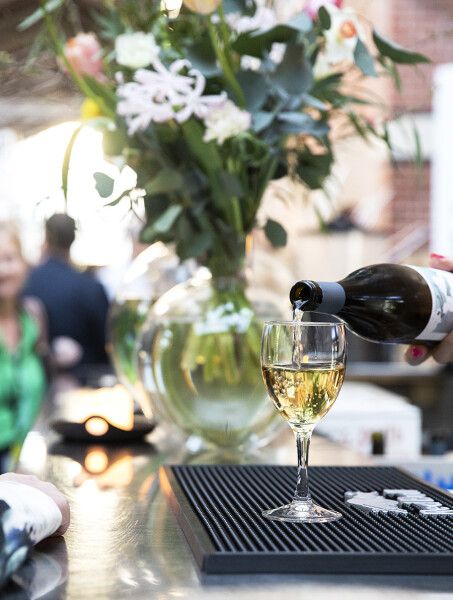 As the name suggests, Input Pop-up can pop up in different cities and at various locations in the Nordic region, maybe Norway or Finland becomes the next destination!?