From Alexander Girard, Eileen Gray and Charles & Ray Eames to the Billy bookcase from IKEA. If you have ever asked yourself what constitutes a design classic, this is where you can find the answer.
Vitra Schaudepot in Weil am Rhein, Germany, is a treasure trove for design enthusiasts. When the new museum building opened in summer 2016, for the first time we got the chance to view the Vitra Design Museum's renowned collection in its entirety. Over 20,000 objects from different generations and locations around the world with one thing in common – design and interiors.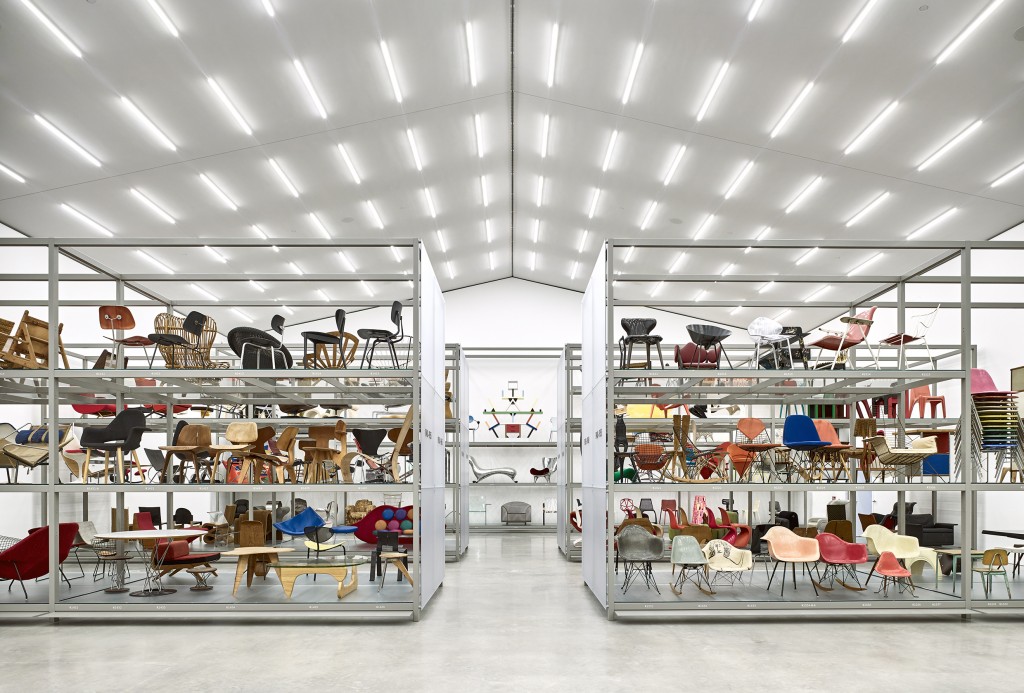 Private collection
The archive originates from the private furniture collection, containing more than 8,000 objects, initially built up single-handedly by Vitra's former CEO Rolf Fehlbaum in the 1980s. At that time, acquisitions included products from Charles and Ray Eames, Alvar Aalto and Jean Prouvé, among others. The collection has since become one of the most extensive and significant in the world. It includes design classics from both iconic designers such as Le Corbusier and Charlotte Perriand and from modern stars such as Jasper Morrison and the Bouroullec brothers.
The exhibition is well-arranged and all objects are categorised in a digital archive. For those who want to explore modern furniture history of the Western world in depth, there is also a large library.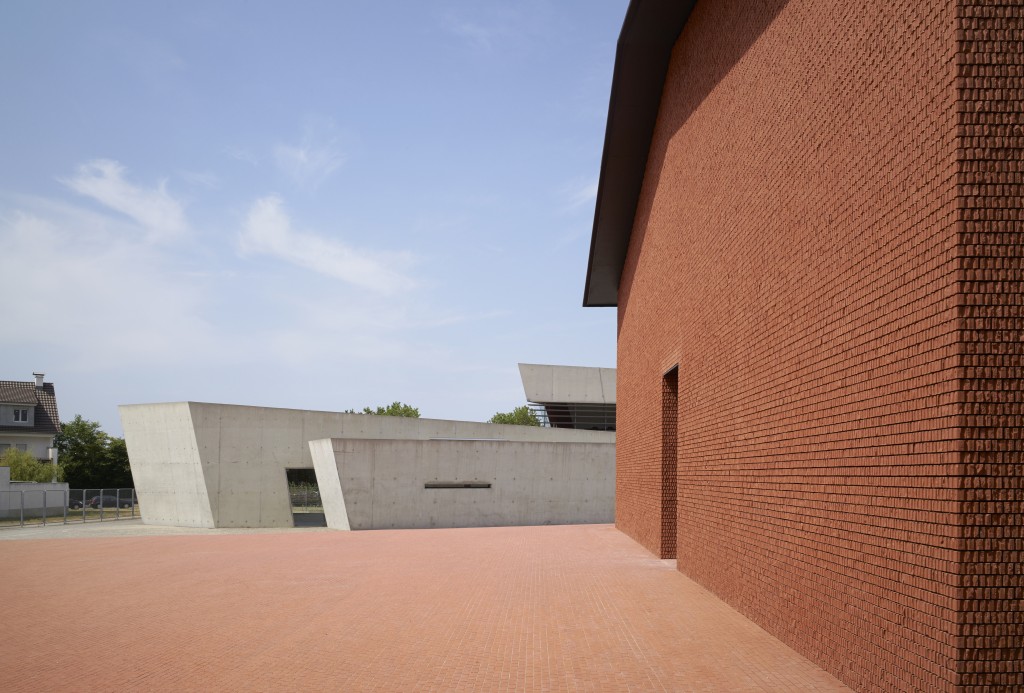 Contrasting interior and exterior
Schaudepot has been designed by architects Herzog & de Meuron from Basel. The windowless façade of hand-broken brick creates an unrefined building and at the same time represents an optimum preservation environment for the design collection.
Compared with some of its spectacular neighbours on Vitra Campus, Schaudepot is very simple in appearance. And this very simplicity creates an exciting contrast and an interesting complement to nearby buildings such as Zaha Hadid's Fire Station from 1993 or the Design Museum designed by Frank Gehry in 1989.