The Swedish Energy Agency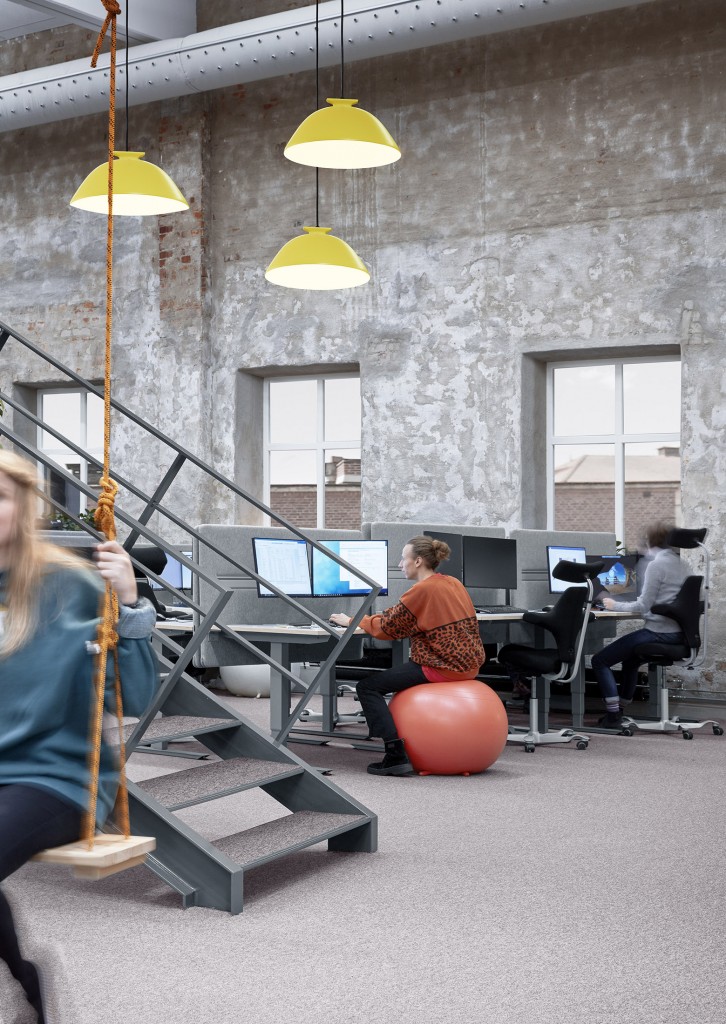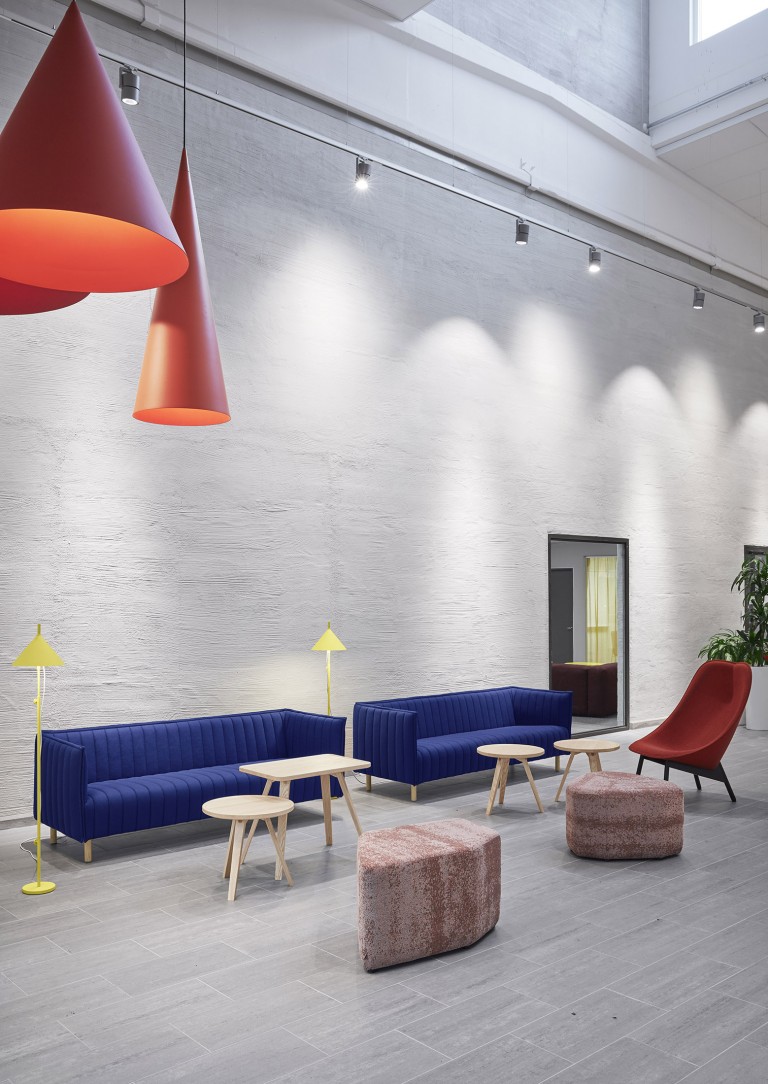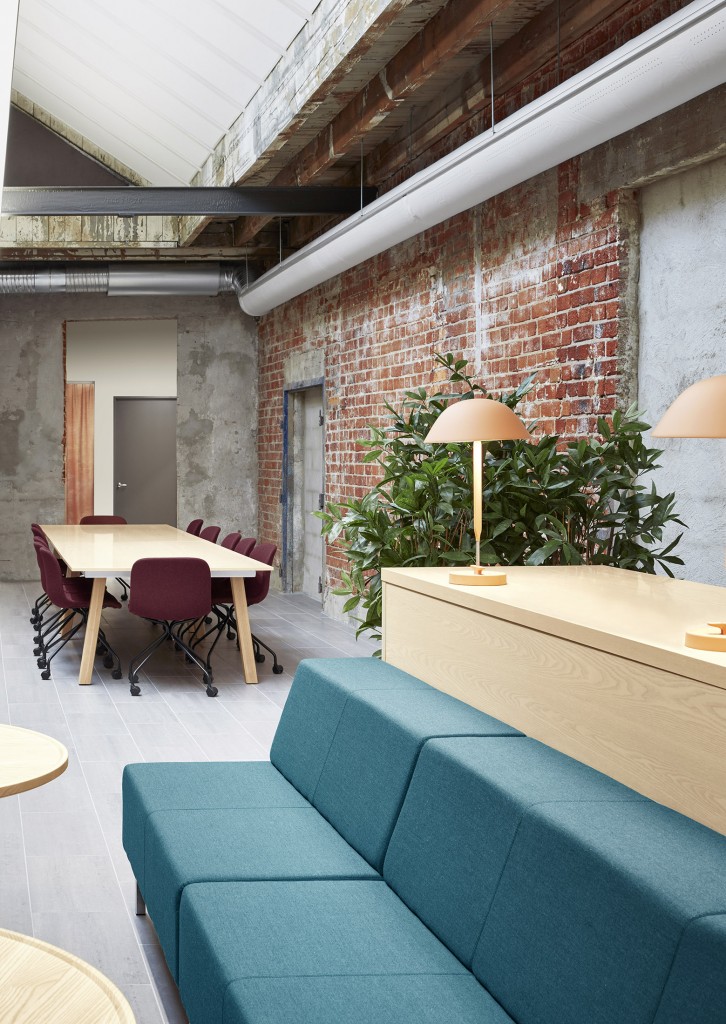 An exciting impression where foundry history meets new technology and materials.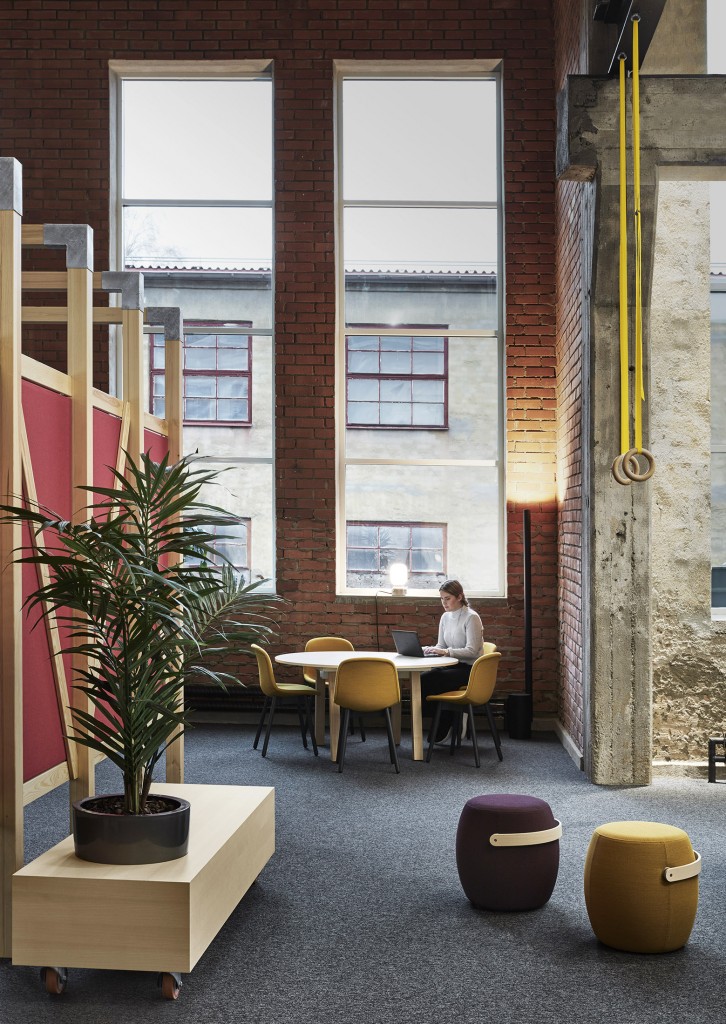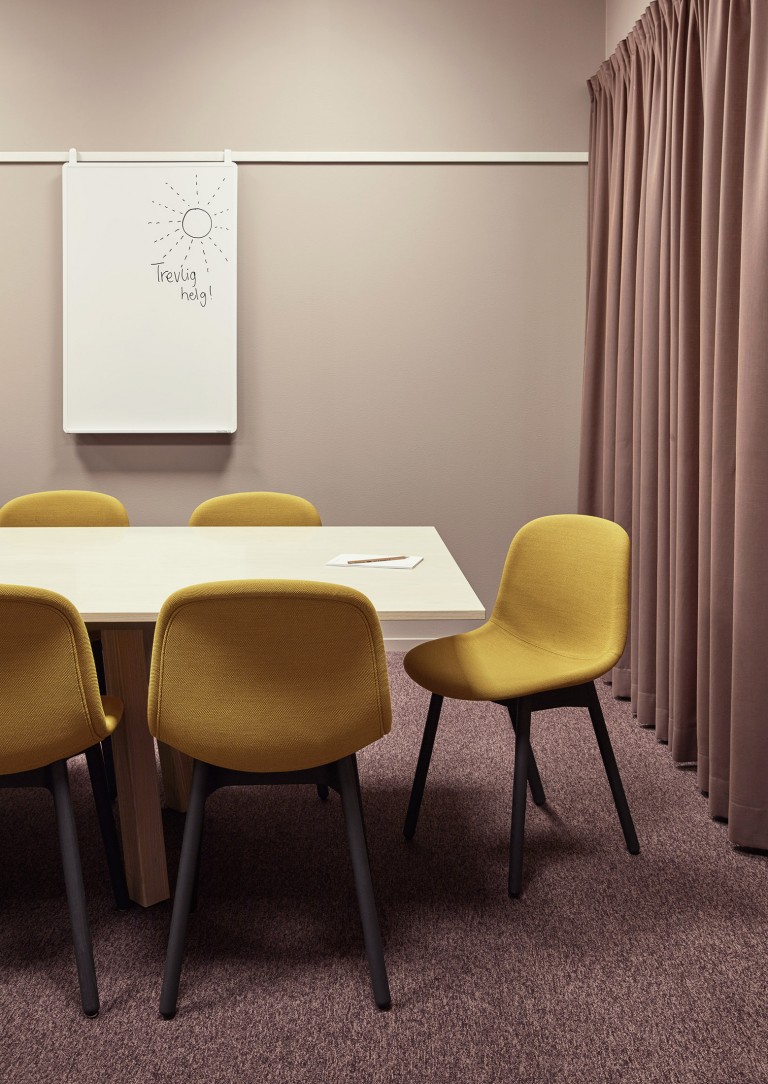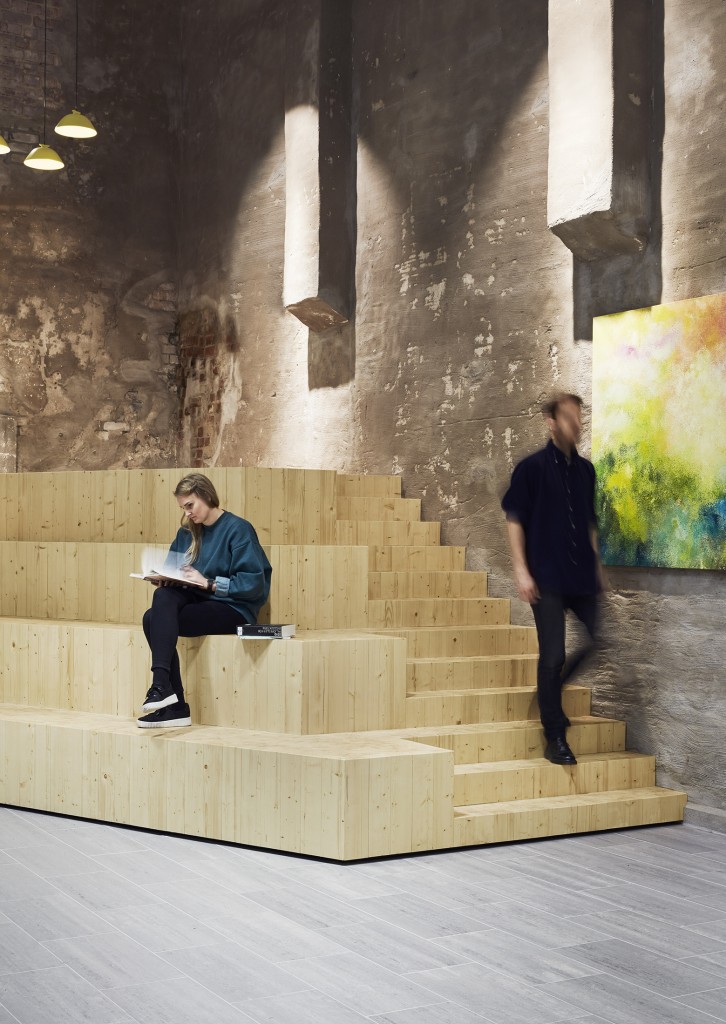 The office has several activity zones for different types of work.
In Eskilstuna, the Swedish Energy Agency has refurbished and adapted an abandoned industrial building to create a setting for a modern activity-based workplace.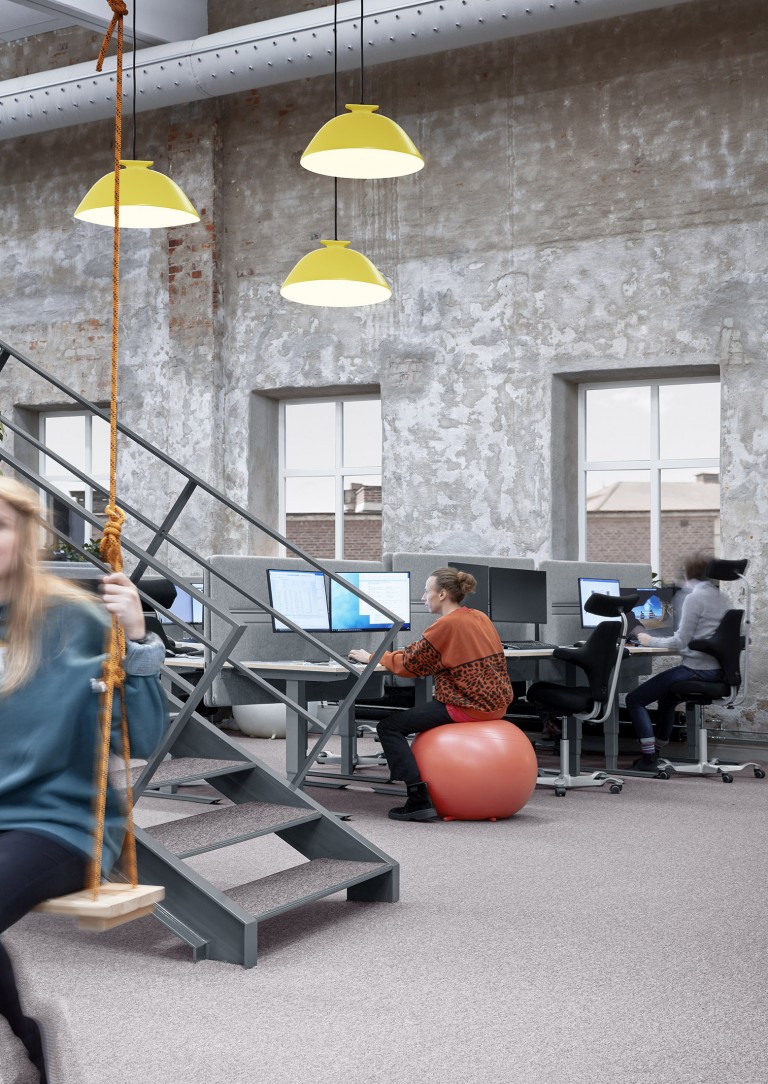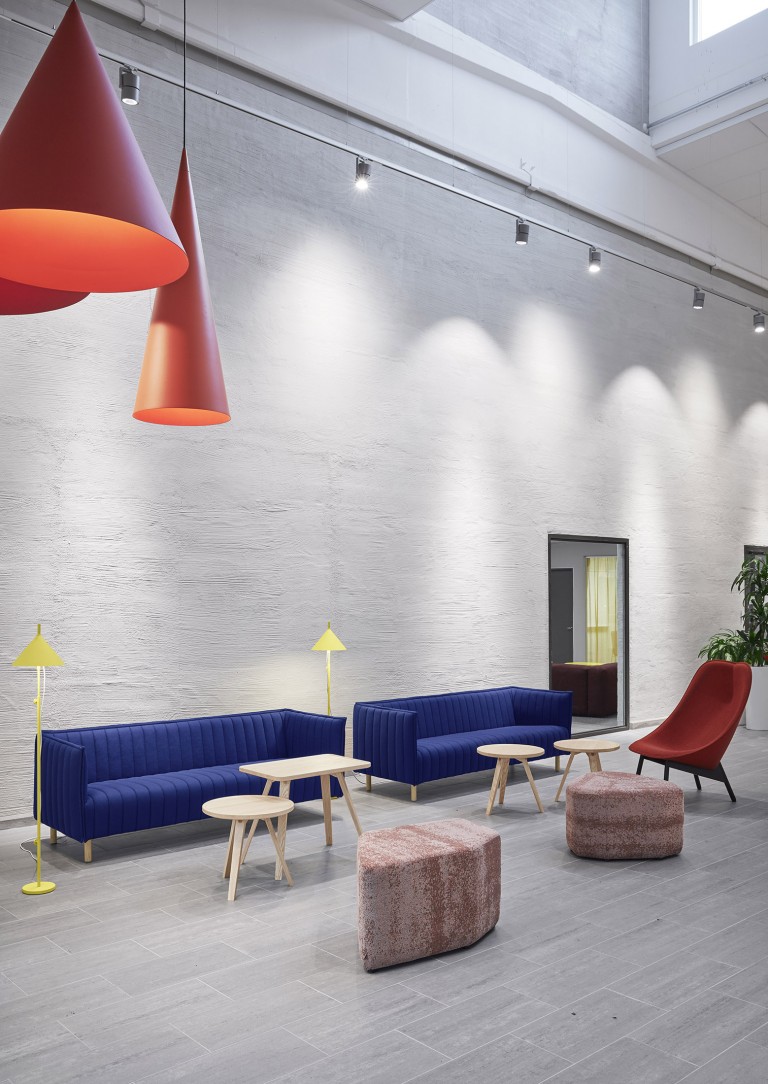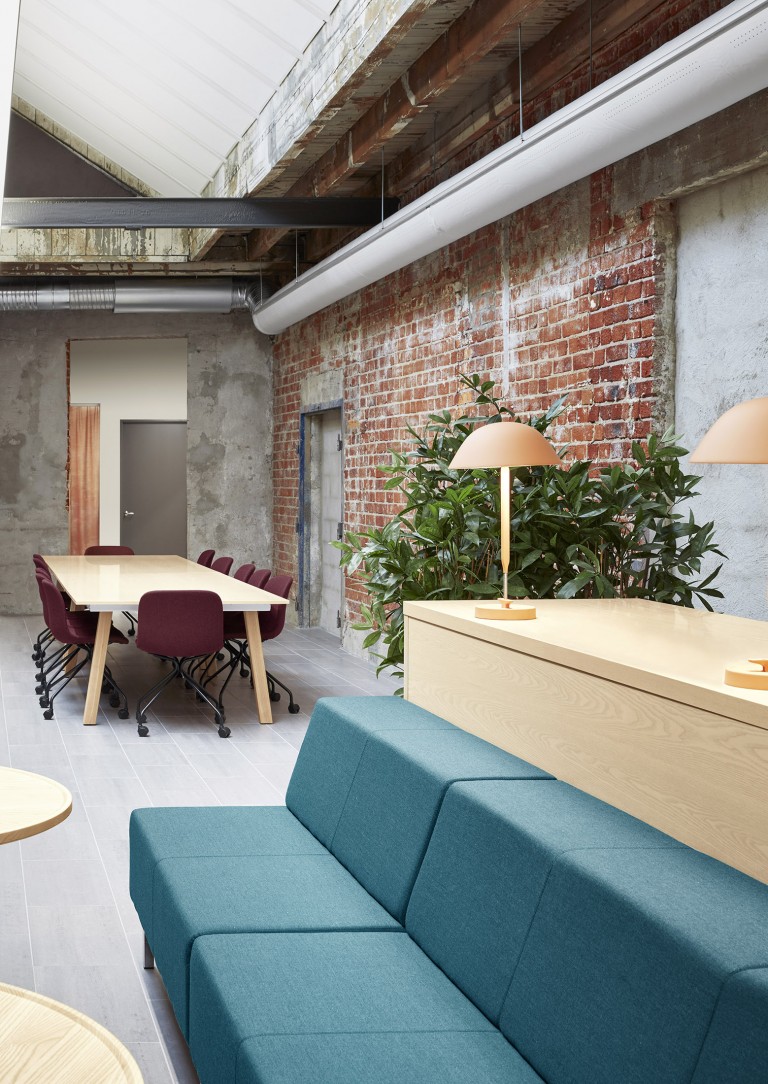 The former foundry in Eskilstuna dates from the early 20th century. The premises had been standing derelict until recently when Carlstedt Arkitekter were commissioned to convert the old building into a modern workplace for the Swedish Energy Agency. Following extensive refurbishment, retaining a large portion of the building's original interior, the Agency's workforce of almost 400 were able to move into their new activity-based office, fitted out by White Arkitekter.
"We wanted to preserve as much as possible of the original premises and the end result is exactly as we hoped. It creates a striking impression, with the building's iron girders, brick walls and slightly shabby surfaces contrasting with new materials and technologies," says Evastina Hagen, a facilities planner at the Swedish Energy Agency.
Energy-saving solutions
One of the Swedish Energy Agency's key functions is to provide companies and households with information on ways to improve their energy efficiency.
"It is essential for us to live as we learn. We cannot advocate energy efficiency and then work in an office that does not comply with that standard. Accordingly, we have integrated climate-smart and sustainable solutions into the building, such as ventilation governed by needs and windows that allow light but not heat to pass through. We will shortly be installing solar panels on the roof and charging posts in the parking area so that our employees can charge both their electric bikes and cars," continues Evastina.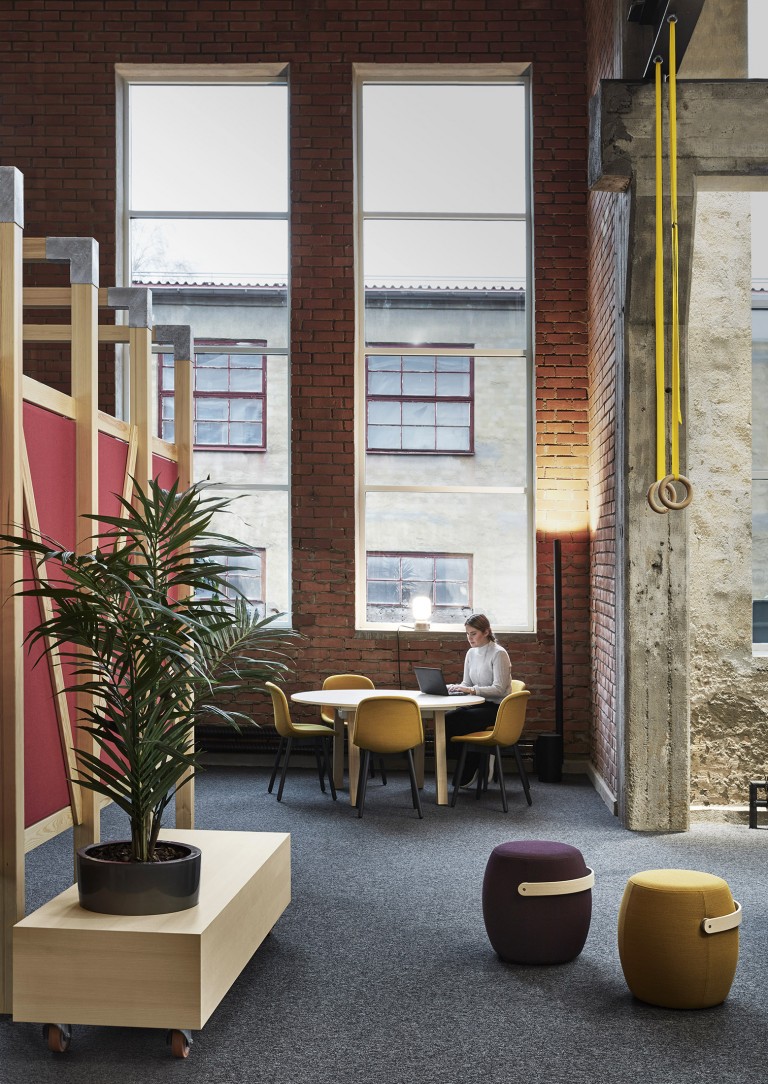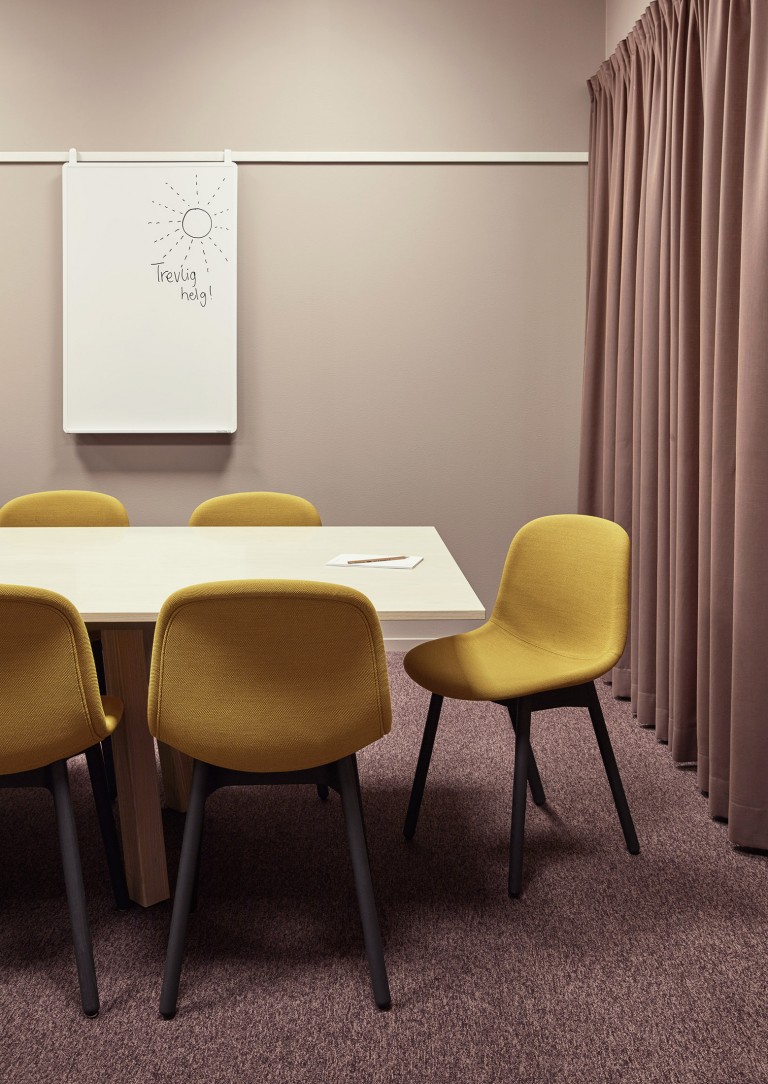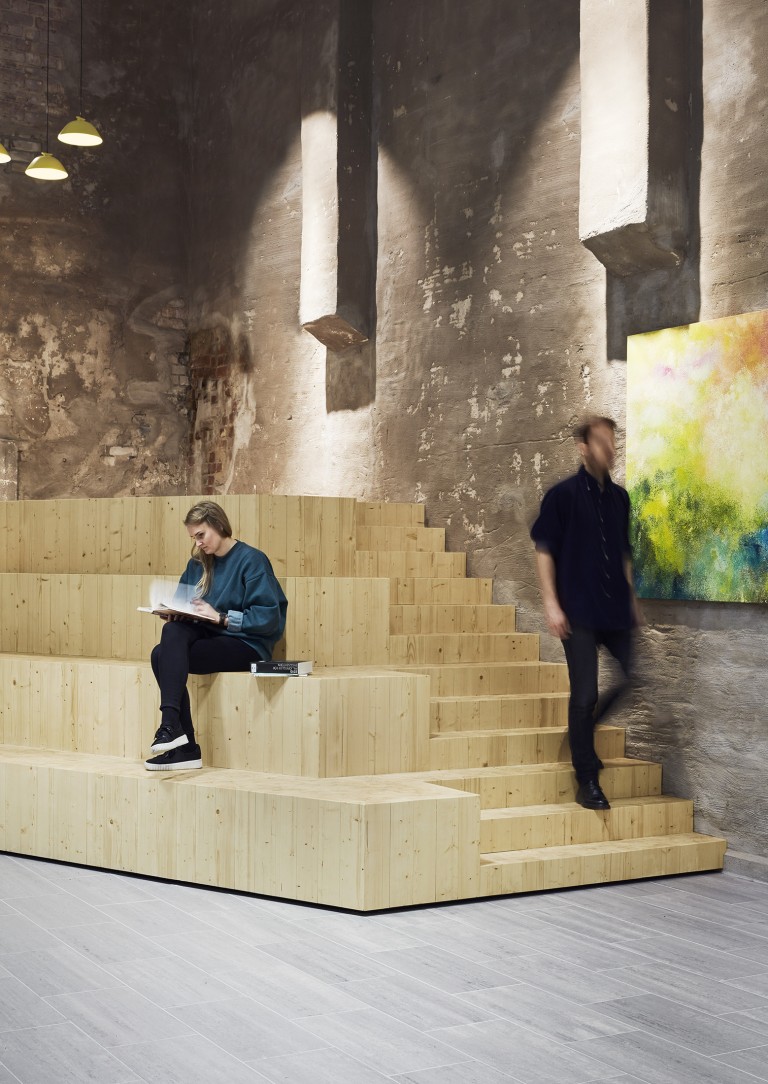 A mix of old and new
It's not just energy consumption where the Agency is economising. 73 % of the office's interior furnishings are recycled, an initiative that has saved both money and resources.
"As a public enterprise we have a limited budget for new purchases, and so we brought as much of the existing furniture as we could from our old office. We have re-covered chairs, installed new desktops on our height-adjustable desks and largely re-used everything from our previous canteen. This re-utilisation has helped us to keep down costs, while also doing our bit for the environment," says Evastina.
The recycled furnishings have been supplemented with new interior furnishings for the office's lounge areas, library and conference and meeting rooms. Input interior is responsible for procurement, project management and delivery of the eco-labelled furniture and textiles.
"A project where we have been able to show off our prowess in terms of flexibility, problem-solving and coordination," says Lotta Brännlund, Sales Representative and Project Manager at Input interior.
"There are always challenges involved in supplying such an old building when extensive renovations are taking place. We have to synchronise our efforts with both the construction team and architects and, above all, with the customer's timetable."
An activity-based working method has been adopted following the move, and where employees are stationed within the office is governed by their current task. The premises are divided into activity zones, with the interior design supporting different types of work: individual or small groups and larger areas for workshops and brainstorming.
"This is a modern activity-based office that nevertheless exudes an industrial feel and has a great mix of both new and recycled interior fittings. An office that feels unique," concludes Lotta.